Did you ever see the film RED VIOLIN?
It's a movie that kinda answers the question, "What if objects could talk?" The story is about a violin. Well actually, it tells the story of what the violin has seen throughout its life. It kinda reminds me of a high budget film version of THE LITTLE HOUSE by Virginia Lee Burton. Or the time lapse montage in THE TIME MACHINE. Basically… time passes. Some things endure. Some things deteriorate. And some things live to see the world change.
Imagine a hard working Hungarian man. The name of the city is blurry in remembrance, but you build a brisk business in selling hardware. You are proud of yourself. It's about 1890, and to celebrate your success, you buy yourself a nice diamond ring. Very rare for a commoner, but a successful merchant should own one.
You have children and eventually your country (Austria-Hungary) is dissolved, and since you speak more German than Hungarian, you move to Innsbruck which is in the new country of Austria.
Time passes. WWI happens. Your kids grow up and have kids of their own, but you're old and die before really playing with them. After WWII, your wife gives your ring to your granddaughter.
Your granddaughter marries a German raised in Argentina. They settle somewhat in Germany until the 1980′s when his job forces him to move to the United States, along with your granddaughter and your adolescent great-grandchildren.
And 100+ years later, that diamond ring that you wore with such pride, is now the ring your adult great-grandson presents as an engagement ring to his american girlfriend who is the progeny of a long line of sugar farmers from that exotic country you've only heard about in penny dreadfuls: the Philippines, where -due to your era and your upbringing-you might believe people run around naked with bones through their noses.
I wonder if you found the diamond as astonishingly brilliant as I find it now, sitting on my ring finger. I find that this ring's journey points to the changing tides of our times and who knows where it will be in a hundred years more.
Kinda like the RED VIOLIN. That was a good movie.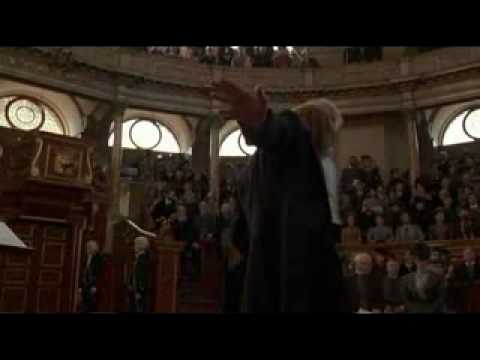 (Squeal! I'm engaged!)