As part of the YOMYOMF Network series, The Short List, where we present short films we love every Friday at Noon EST, we've reached out to the filmmakers with 5 Questions to see what's up since the production of their short film. It's a way for them to revisit their film and get an update on their next projects. You can view all The Short List films here.
This week, we ask 5 questions to director Yasmine Gomez about her short film, TERRA COTTA.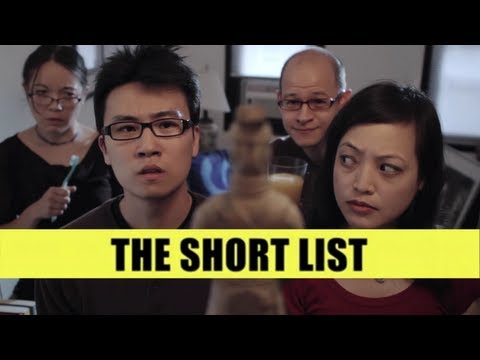 1. How did you come up with the concept for this short? Read more...